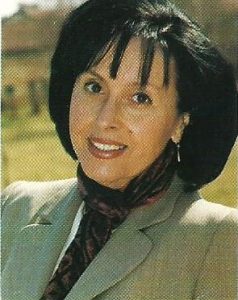 She was born in Cento ( Fe ) on 08.04.1946 and she graduated in Law, Arts and Oriental Studies at the University of Turin .
She has been awarded the Italian degree in Spain and the title of Abogado .
She got a thirty years experience as a teacher in Secondary Education Schools and also served as Specialized Legal Conciliator.
She is the author of several publications related to civil law, especially concerning condominium and consumer protection .