LUONGO's LAW FIRM
The LEGAL PRACTICE LUONGO has its head offices in Milan, Saronno (Varese) and Turin and performs its activity also at the Courts in Monza, Varese, Busto Arsizio, Gallarate, Legnano, Desio, Lodi and Cassano d'Adda.
The Practice is mainly engaged with civil law and is also available to assist its clients with Legal Aid.
The aim of the Practice is to supply a maximal available, professional qualified and personalized assistance, meeting quickly the single presented requirements.
The advice activity is of primary importance and often crucial in disputes, since aimed to avoid or limit the rising up of future cases, as well as to prevent the expensive and uncertain appeal to Court.
The Italian law's firm, due to a ten-year long experience, to determination and preparation of the entire staff as well as to the use of the most modern technologies, offers practical and efficient solutions to its clients, guaranteeing them a tight confidence relationship, performance immediacy, clearness and discretion according to the style that characterizes the professional activity of the proprietor of the practice and his collaborators.
OUR TEAM
Our goal is to help our Clients throughout the legal controversy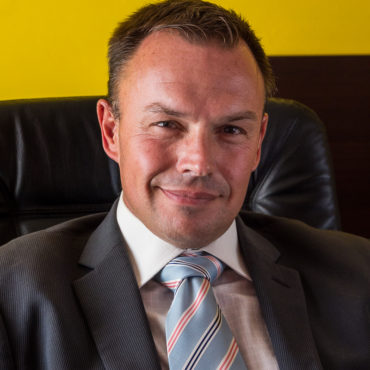 He was born in Bari on February, 01,1969, graduated in Law at the University of Bari with 110 cum laude, lawyer since 1996 and enrolled in the Cassation register since 2008.
Studio Legale Luongo's Owner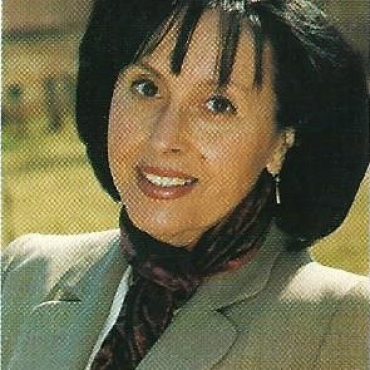 She was born in Cento ( Fe ) on 08.04.1946 and she graduated in Law, Arts and Oriental Studies at the University of Turin .
CONDOMINIUM AND CONSUMER PROTECTION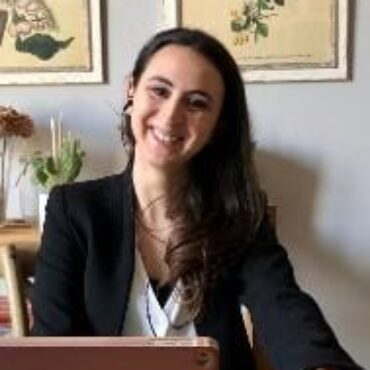 Born in Venosa (Pz) on 17.03.1992, she graduated in Law at the Catholic University of Piacenza in 2016
Memento Audere Semper
(Ricorda di osare sempre)